Not all problems have the same solutions. Whether you need to deliver your bananas from your farm in rural Africa to your market over 2000 kilometers away, or maybe you want to ensure your meat is sold at the right price and at the right time in a neighbouring country or guarantee the freshness of your grapes throughout their journey from farm to shelf, we have a customized solution for you. Get all your cold chain needs met with a reliable, end-to-end logistics partner who can combine both local presence and global reach.
Onyx Zambia is focused on developing and operating, in franchise, license or directly Cold Chain logistics assets ranging from added value storage/logistic hubs to last mile Cold Chain. Onyx integrates lessons from its founders Management work in Cold Chain development in developing and frontier markets globally to profitably develop impactful Cold Chain assets in developing African markets.
Our Cold Chain Solutions, built on our comprehensive Last Mile Logistics offerings, bring simplicity and predictability to the transport of your perishables, while also reducing risk and administrative workloads on your business. Our expert local teams will assess your supply chain from end to end and enable you to further improve and streamline your logistics network to best support your core business.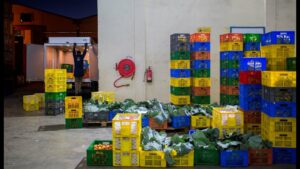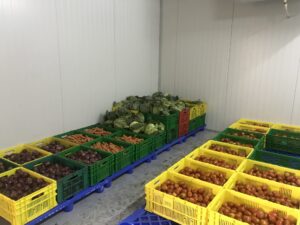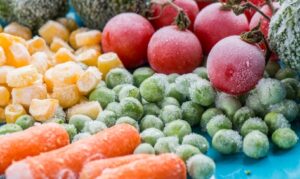 On farm post harvest cooling solutions
This solution consists of bringing affordable Cold Chain integration to the last mile to prevent loss and wastage representing enormous energy and water losses that at once contribute to climate change vulnerability and drive it. Onyx develops with ecosystem partners programs, intended for grant support, that focus on an innovative business model that brings smaller-scale Cold Chain assets into an integrated model.
Provide technical assistance to the farmers
Onyx will provide Technical Assistance and support to farmers. Onyx will implement training to local small-scale farmers regarding how to manage and operate Cold Chain assets. This Technical Assistance will make the farms more robust, better managed, better prepared for growth, and vitally, safer prospects for commercial lending in the future.